Stranger Things Inspired Set 1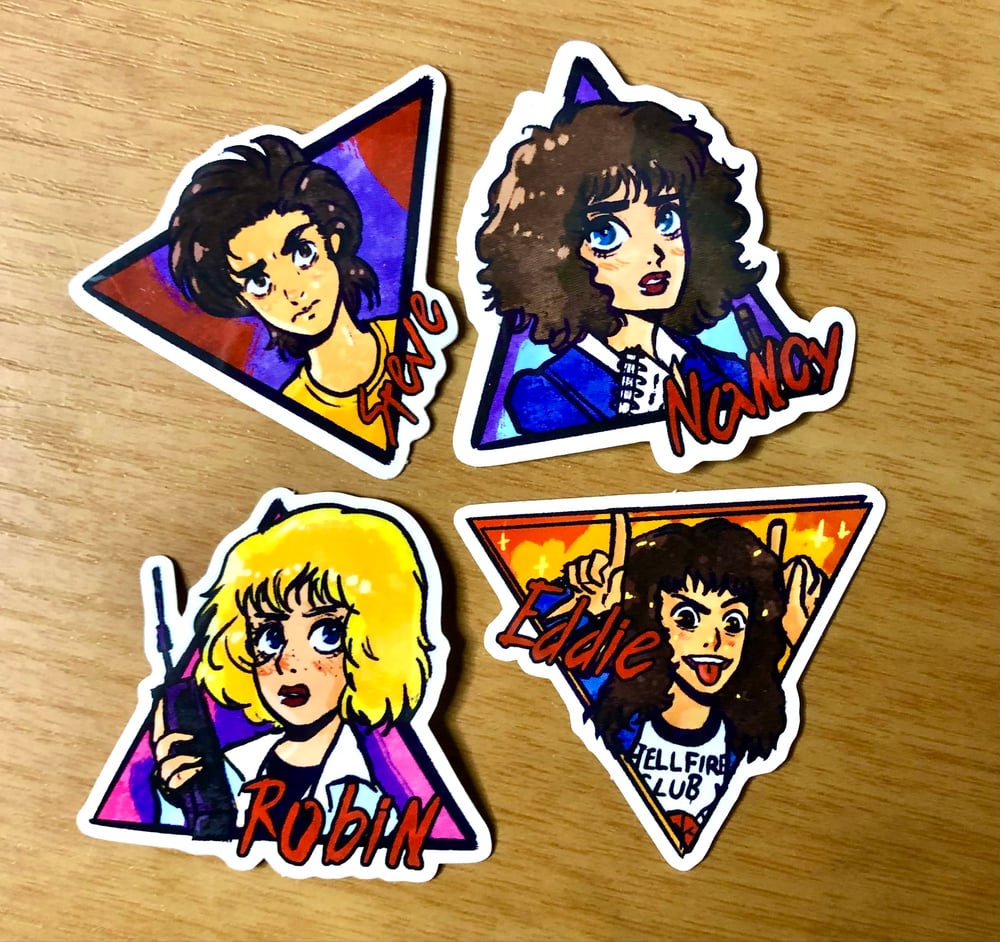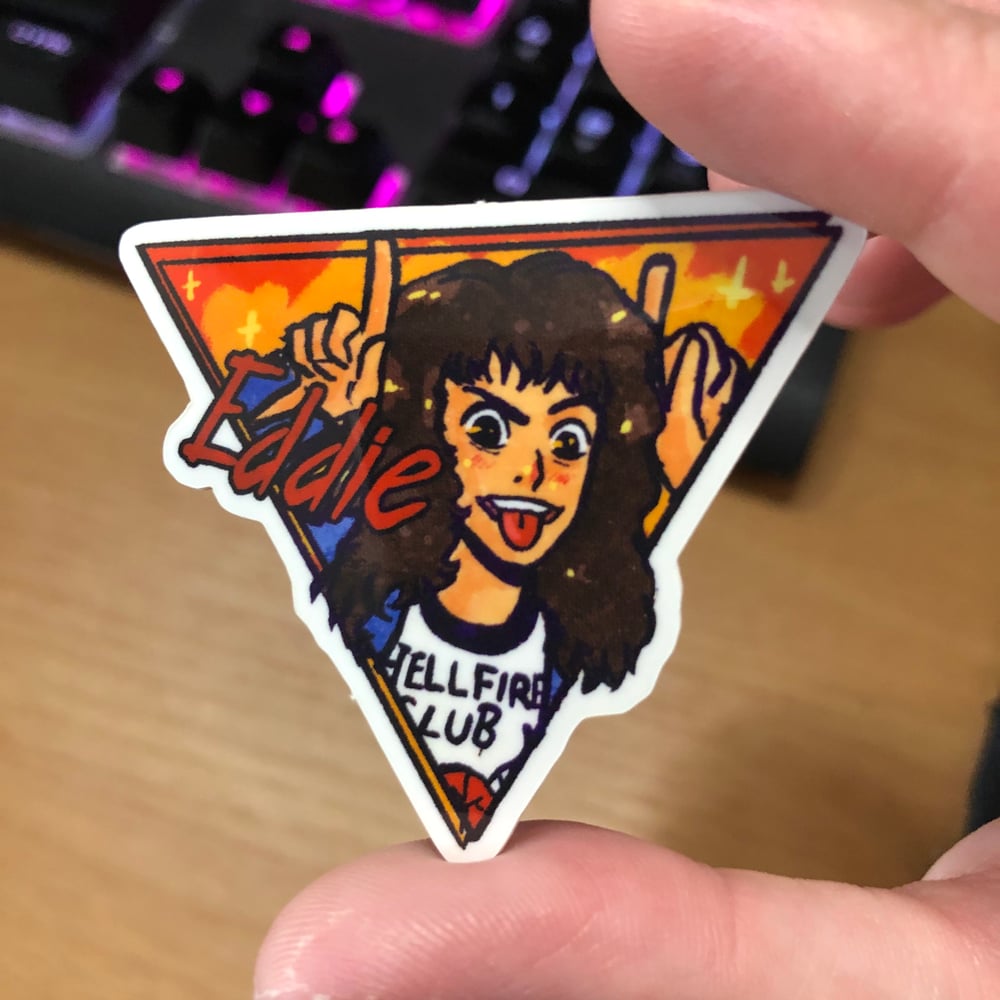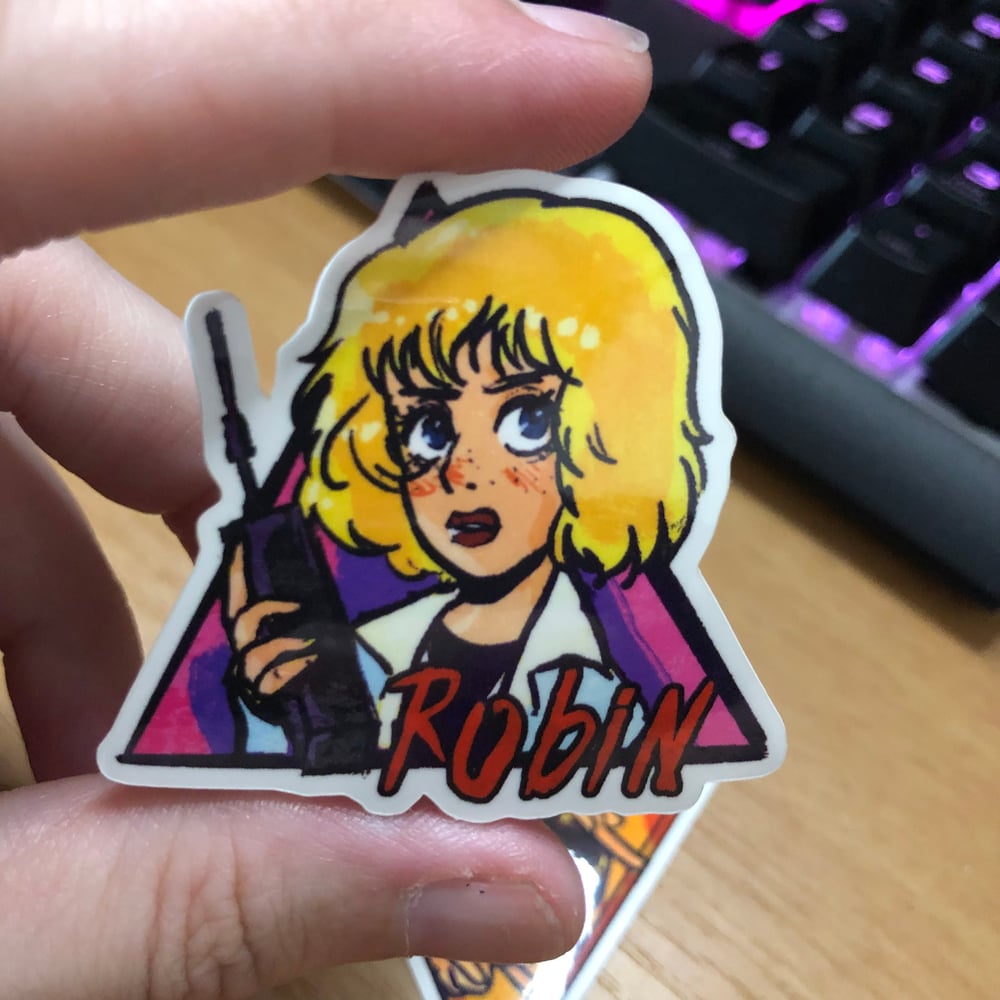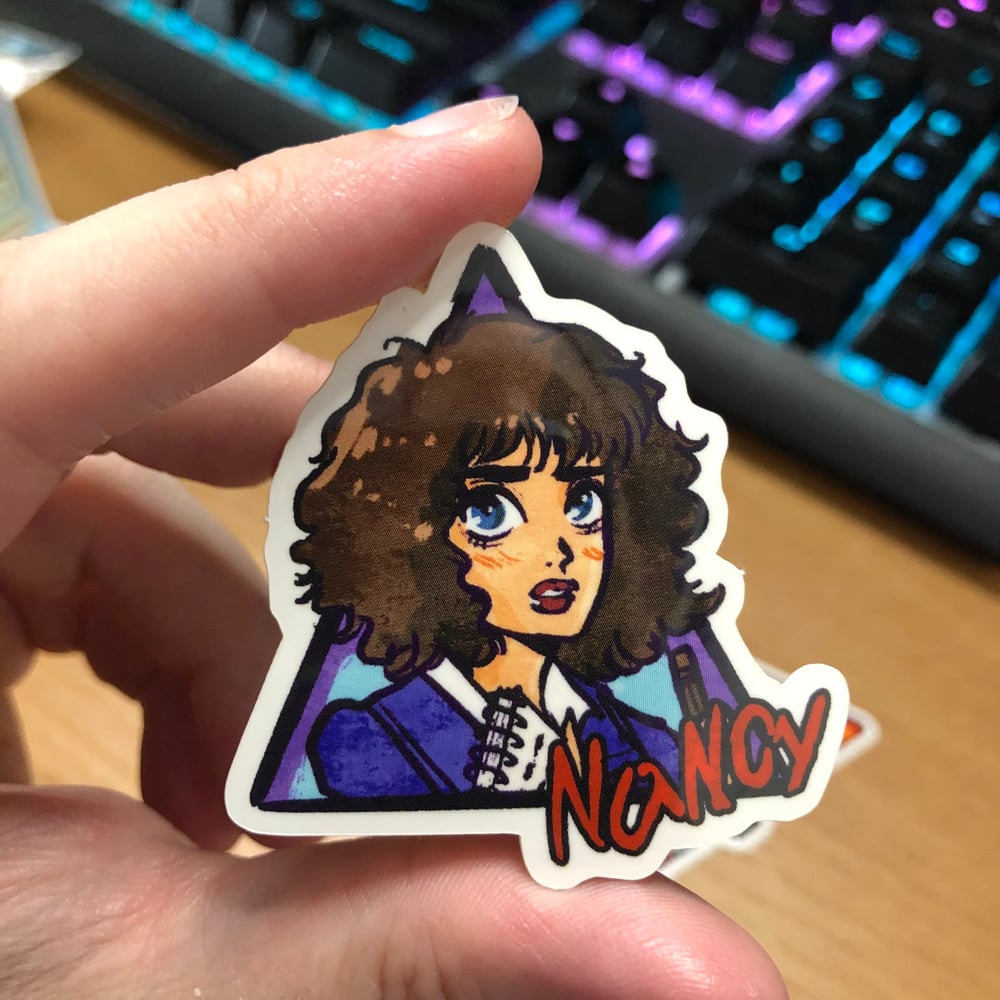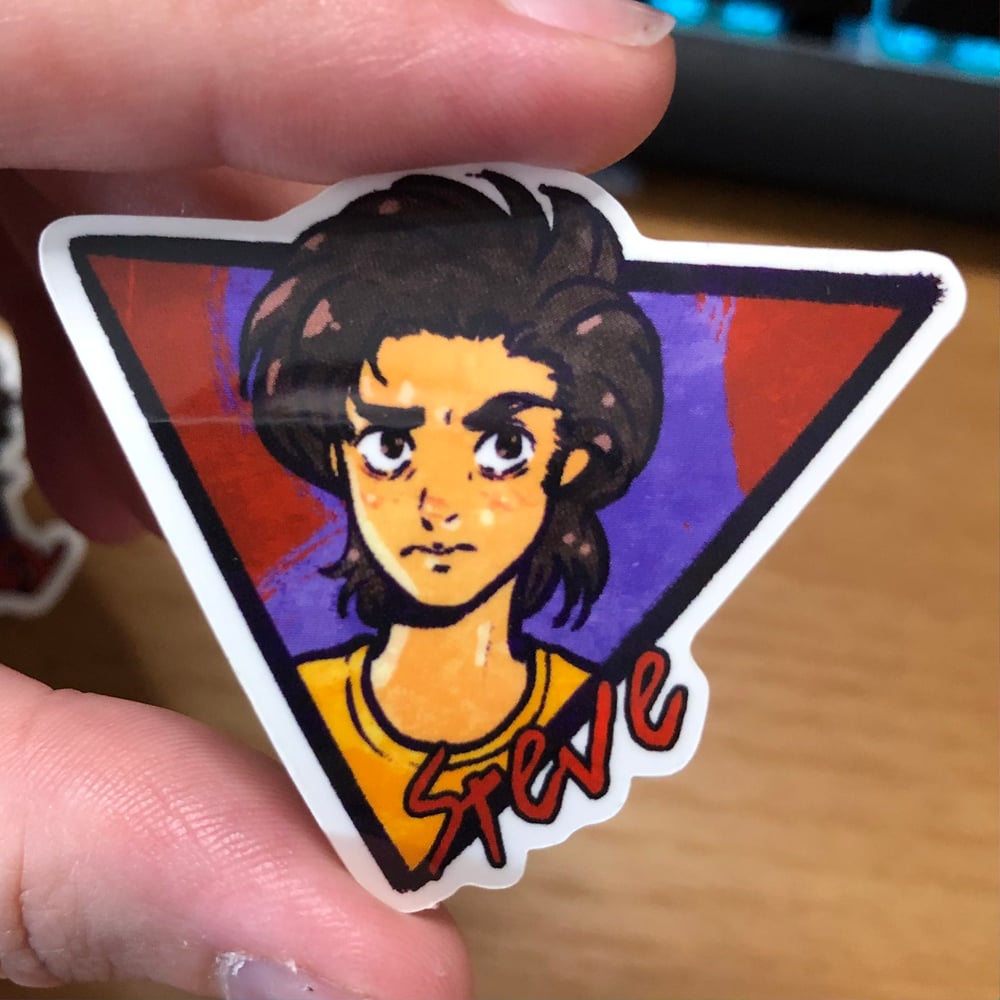 "They wouldn't be stupid enough to go through Water Gate".
Stickers are water resistant.
All stickers hand drawn/digitally by me.
Printed on vinyl.
***PLEASE NOTE STICKERS DO NOT HAVE PACKAGE TRACKING UNLESS PURCHASED WITH A LARGER ITEM (such as a print)****
Dimensions: 2" x 2"