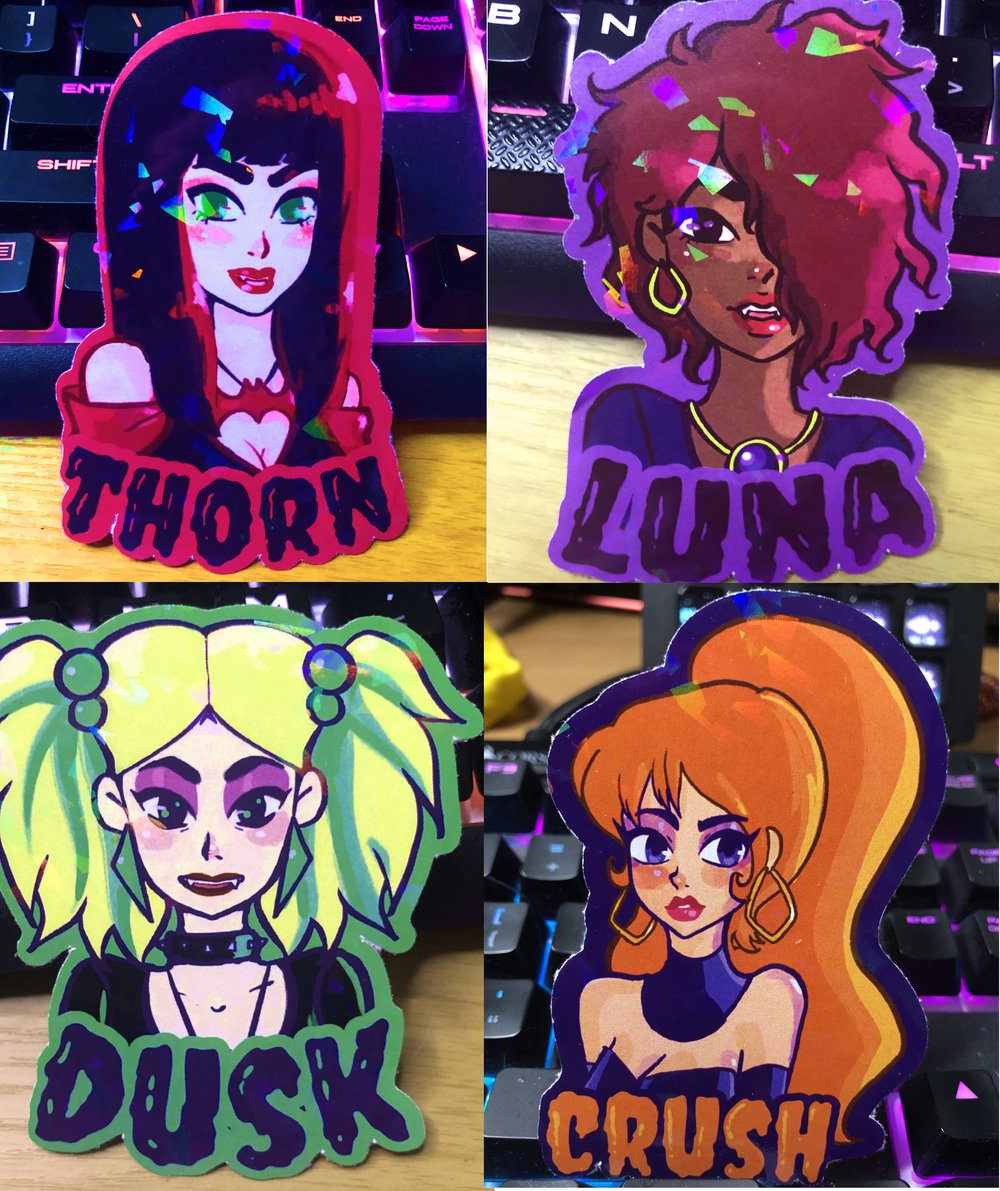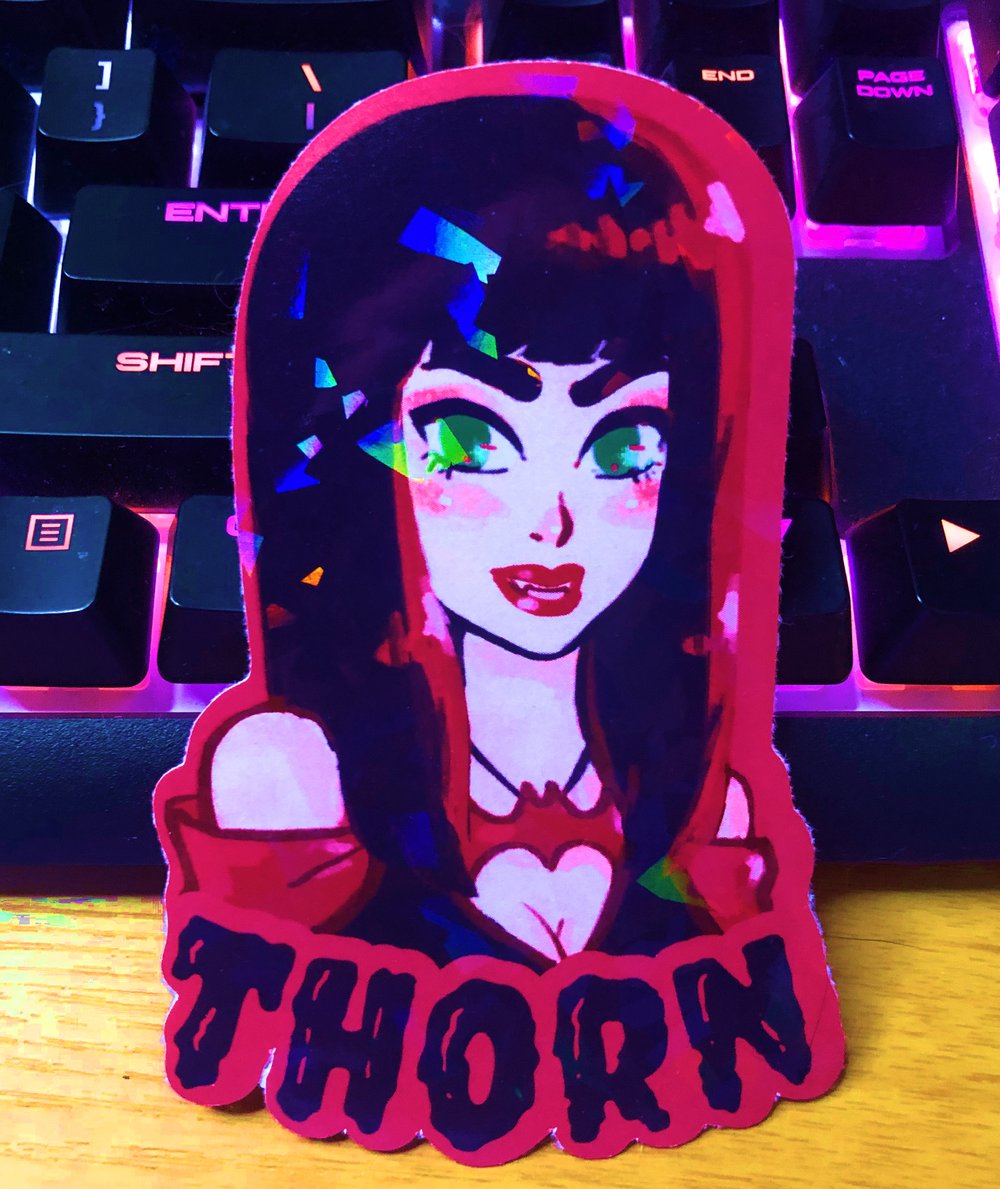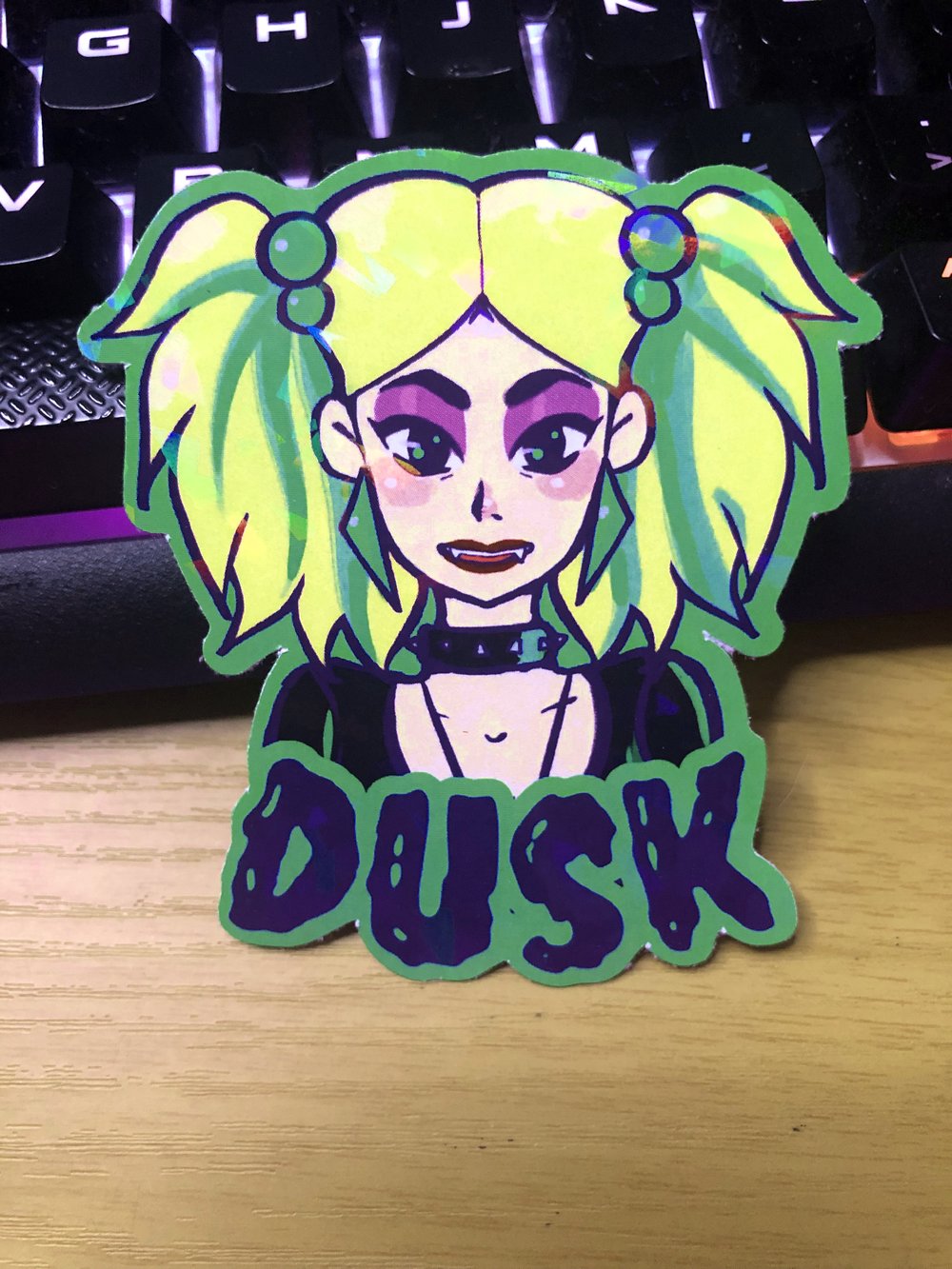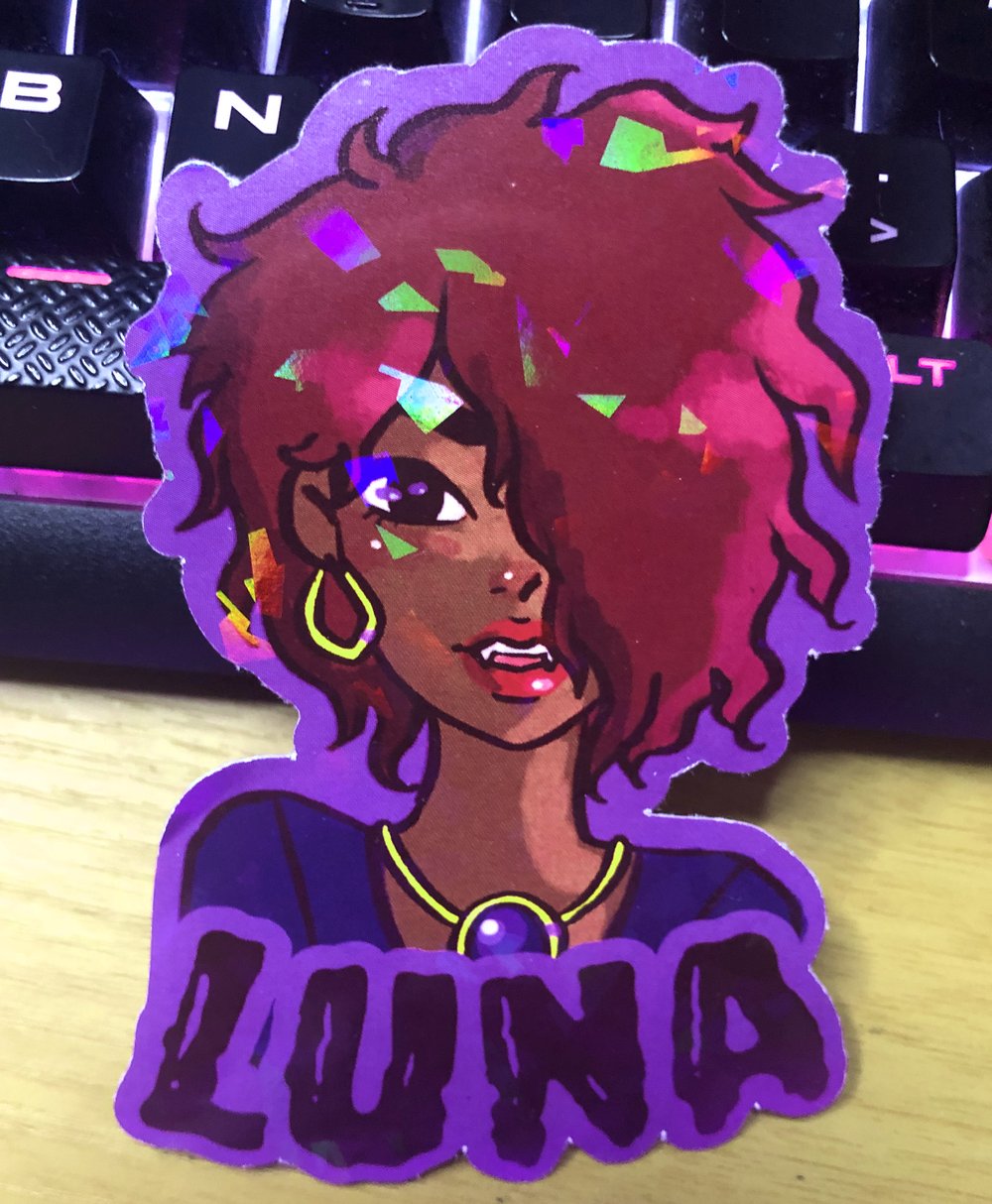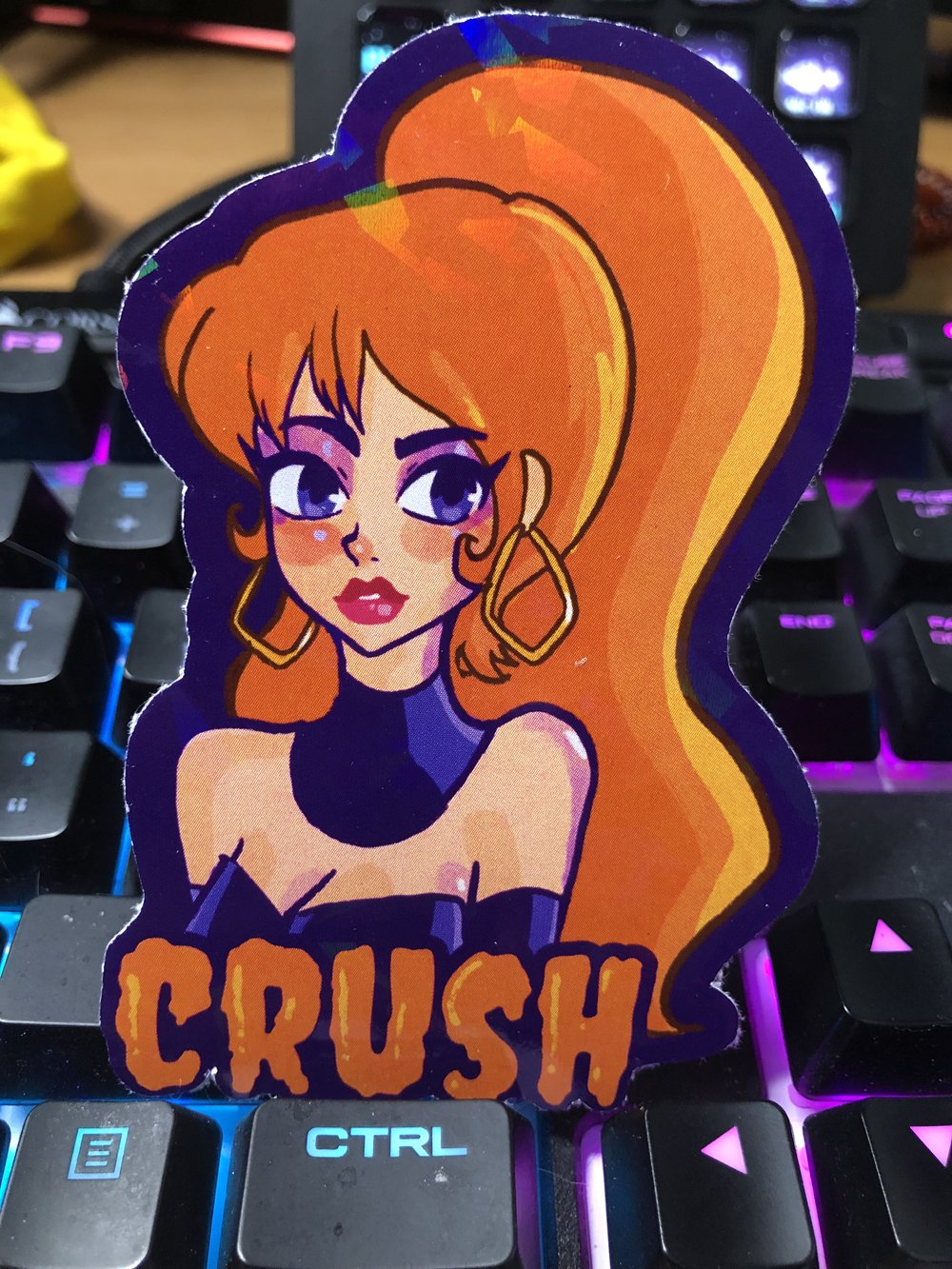 We're the HEX GIRLS and we're gunna put a spell on YOU!
Stickers are water resistant but NOT WATERPROOF
All stickers hand drawn/digitally by me.
Printed on holographic satin
***PLEASE NOTE STICKERS DO NOT HAVE PACKAGE TRACKING UNLESS PURCHASED WITH A LARGER ITEM (such as a print)****
Sticker Dimensions:
Thorn: 2.8" x 4.24"
Dusk: 3" x 3.26"
Luna: 2.9" x 4.23"
'Crush': 2.4" x 3.9"